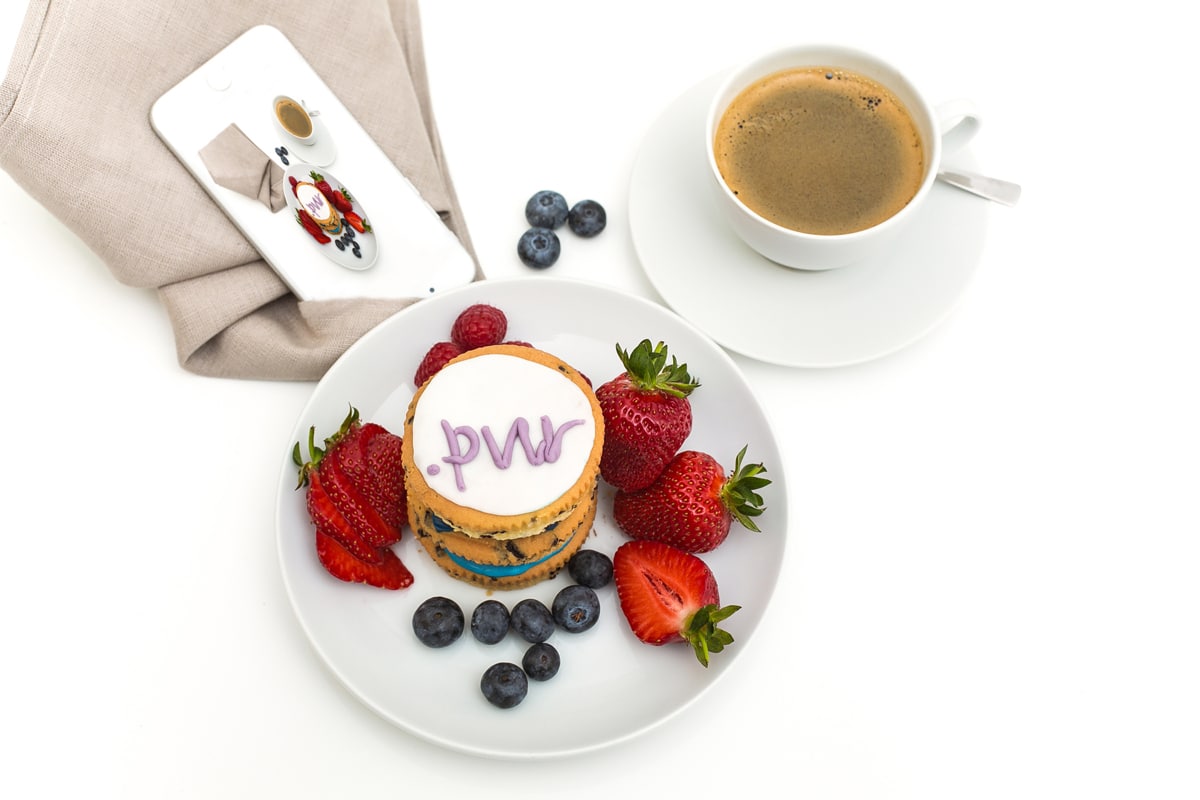 We maintain long-standing relationships with our clients. Some of our clients have been relying on our expertise for over 15 years because PR is long-term, authentic and based on trust. This is exactly how we characterise our relationship with our clients. No matter whether corporate group, medium-sized company, start-up or association, you'll find our list of current references is quite diverse – always from the food, beverages or lifestyle sectors, of course.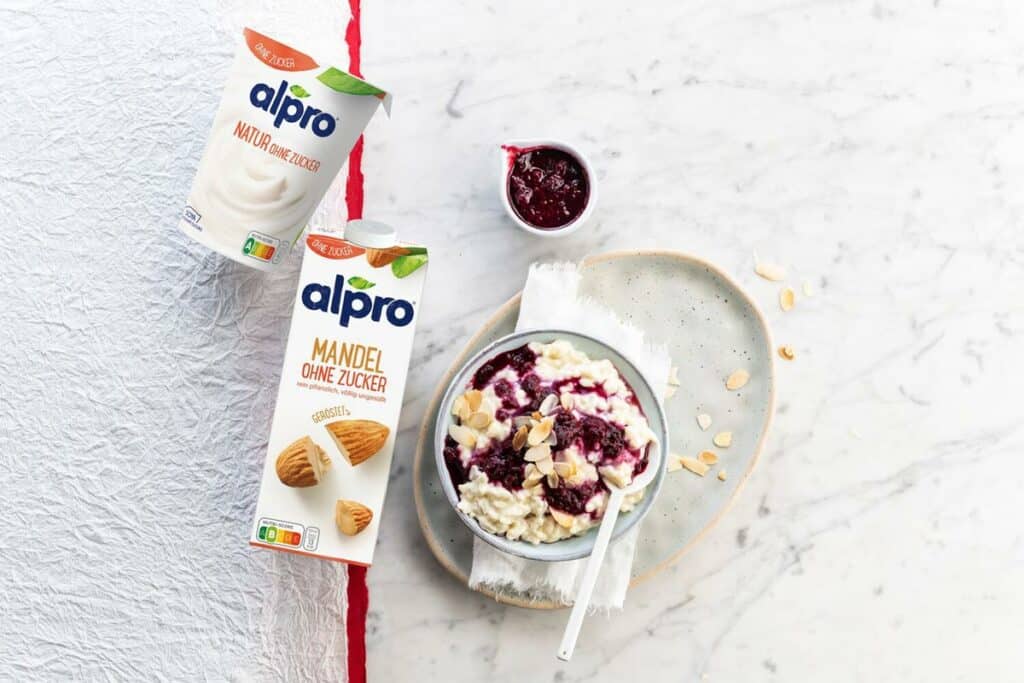 Alpro
A pioneer in the field of plant-based foods
Alpro has been producing plant-based drinks, yoghurt alternatives, cooking creams and desserts since 1980 – utilizing soybeans, coconuts, almonds, hazelnuts, rice and oats.
Bayerische Staatsbrauerei Weihenstephan
Combining Bavarian tradition with modern, innovative brewing skills
The Bavarian State Brewery Weihenstephan, founded in 1040 as the monastery brewery of the Benedictine monks, is now a state-owned enterprise that is run according to private-sector standards.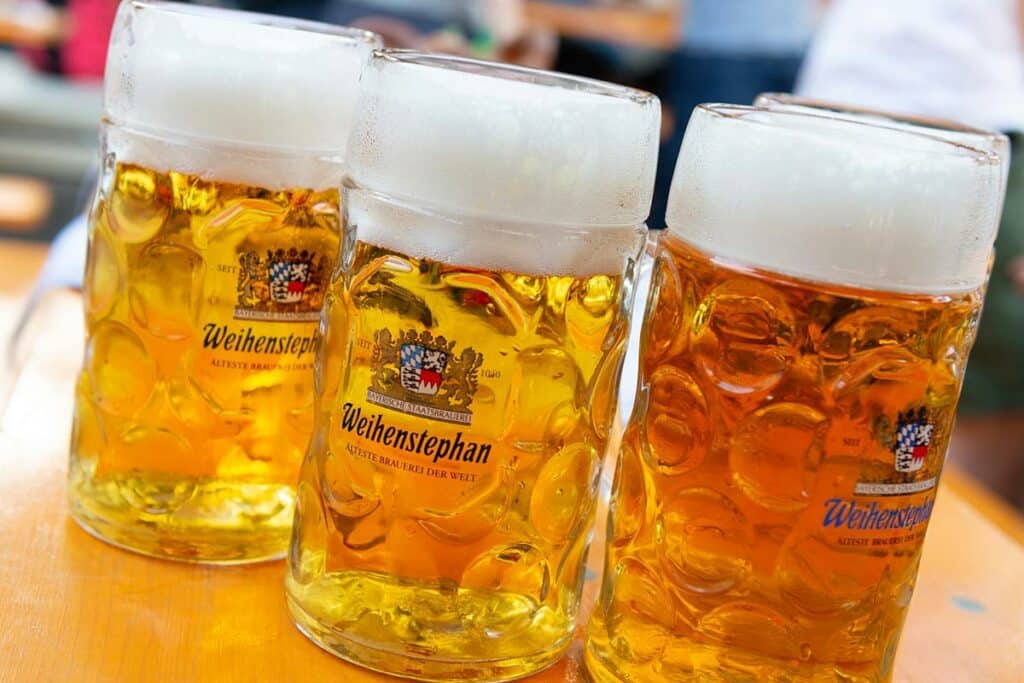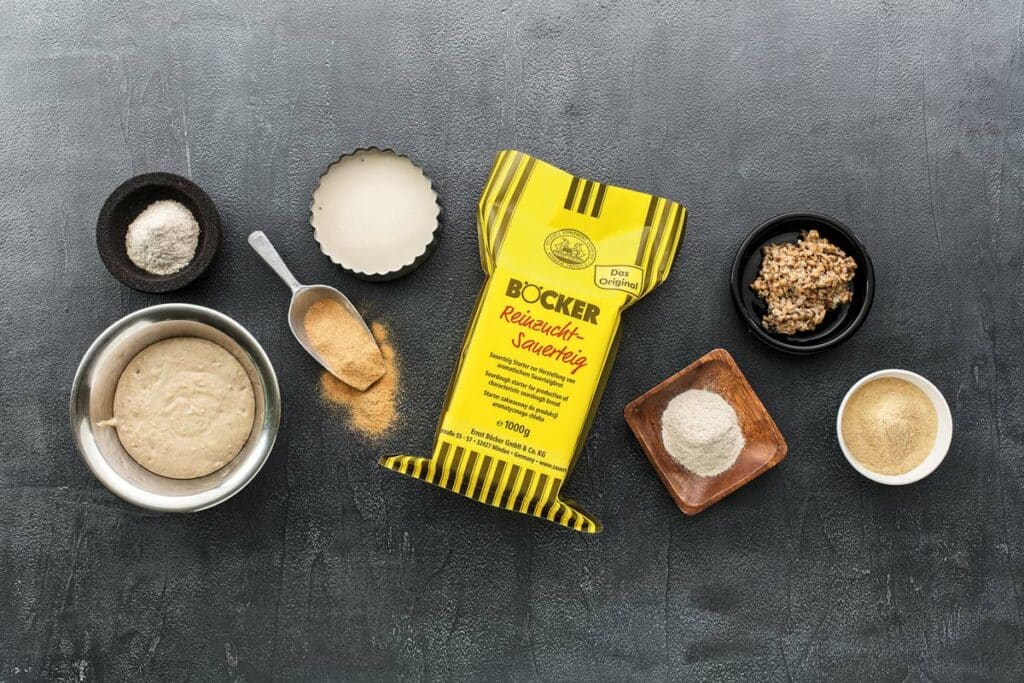 BÖCKER
Your sourdough specialist
t BÖCKER, the sourdough specialist, everything has revolved around sourdough since the company was founded in 1910. The owner-managed family business – now in its fourth generation – ferments and ships high-quality sourdough products worldwide.
CompData
Innovative IT solutions for the baking industry
The system and software house CompData supports medium-sized companies with professional IT solutions. With its focus on bakery-specific applications, the company has established itself as a driving force in the baking industry.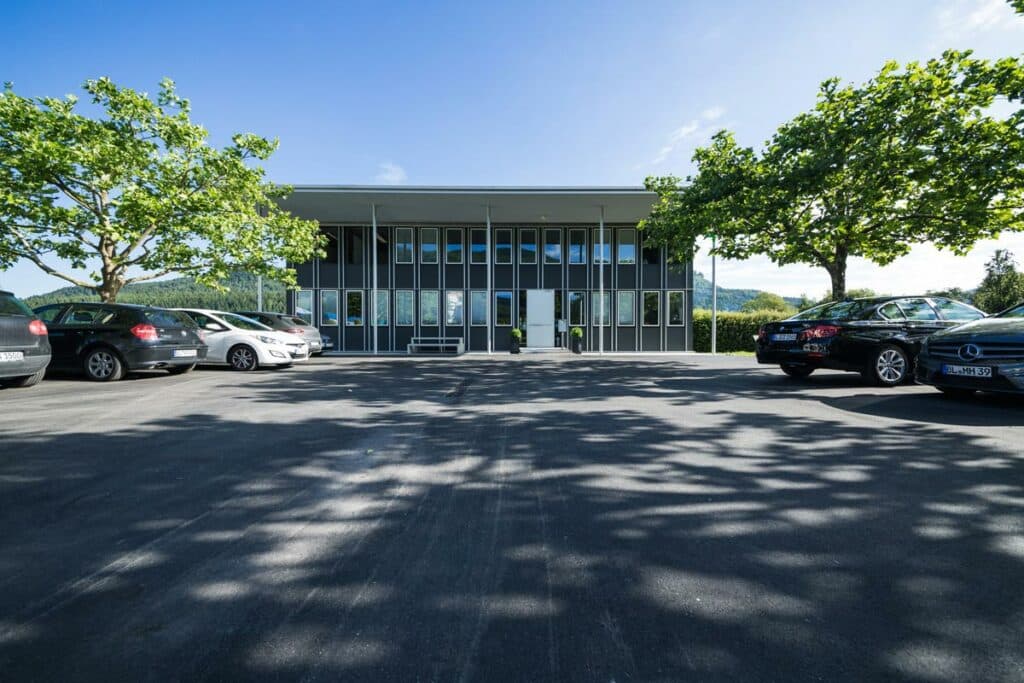 Dawn Foods Germany
Bakery manufacturer and ingredient supplier
The bakery manufacturer and ingredient supplier Dawn Foods has been inspiring bakeries to attain new heights every day for over 100 years. The company not only provides its customers with high-quality products that are sure to please, but also with the latest industry insights, forward-looking innovations and, last but not least, plenty of baking experience.
Deutscher Brauer-Bund e.V.
German umbrella organisation of breweries, founded in 1871
More than 1,500 breweries in Germany have made commitments to competency in beer making and promoting beer culture. Germany is the largest beer producer in Europe, ranking fifth worldwide.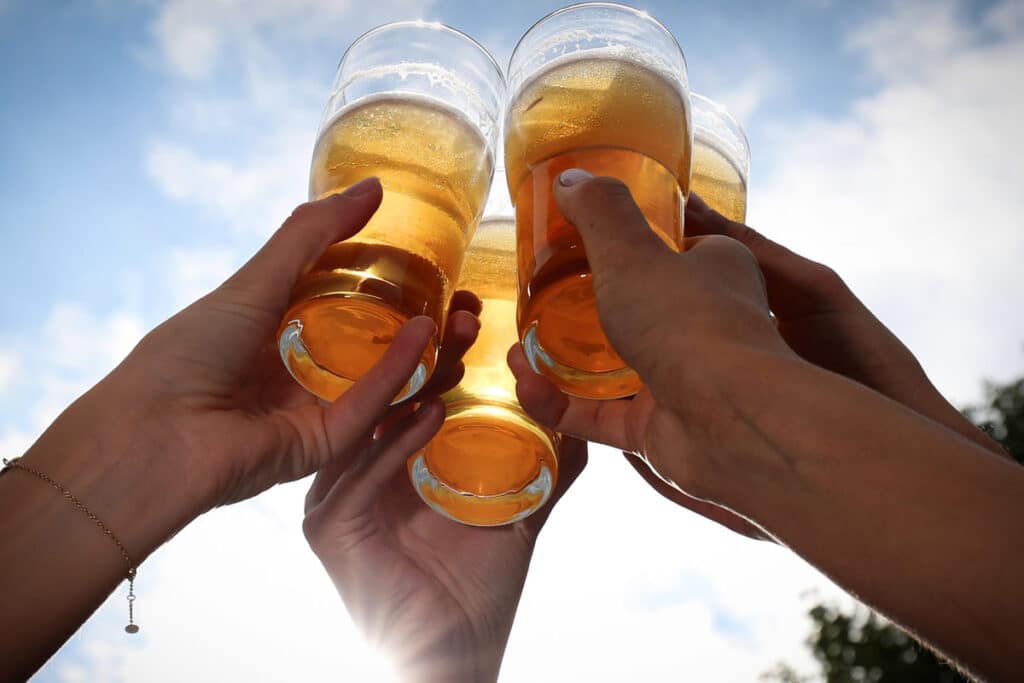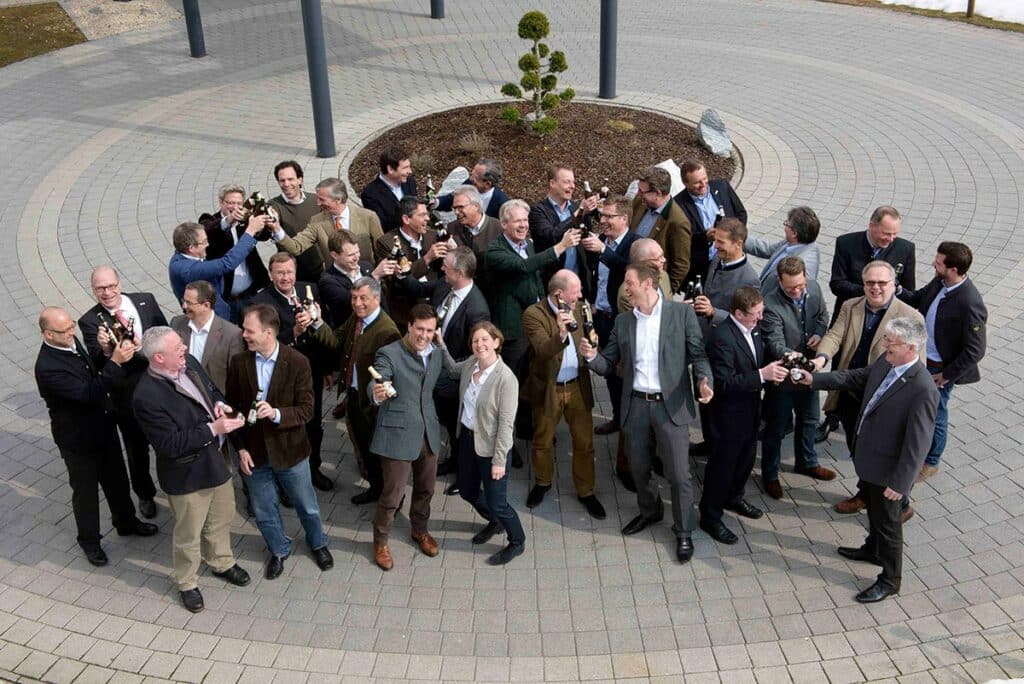 Die Freien Brauer
Association of leading, independent family breweries
Die Freien Brauer lives and loves beer diversity. The association of 44 leading, medium-sized family breweries in Germany, Austria and Luxembourg has therefore set itself the task of promoting diversity and beer culture in Europe.
Frusano
Plenty of enjoyment, hardly any fructose
In 2006, Ulf Herrmann founded Frusano Europe GmbH, headquartered in Gräfelfing near Munich, which specialises in the production and distribution of low-fructose and fructose-free foods. Almost all products are also organic, vegan, lactose-free and gluten-free.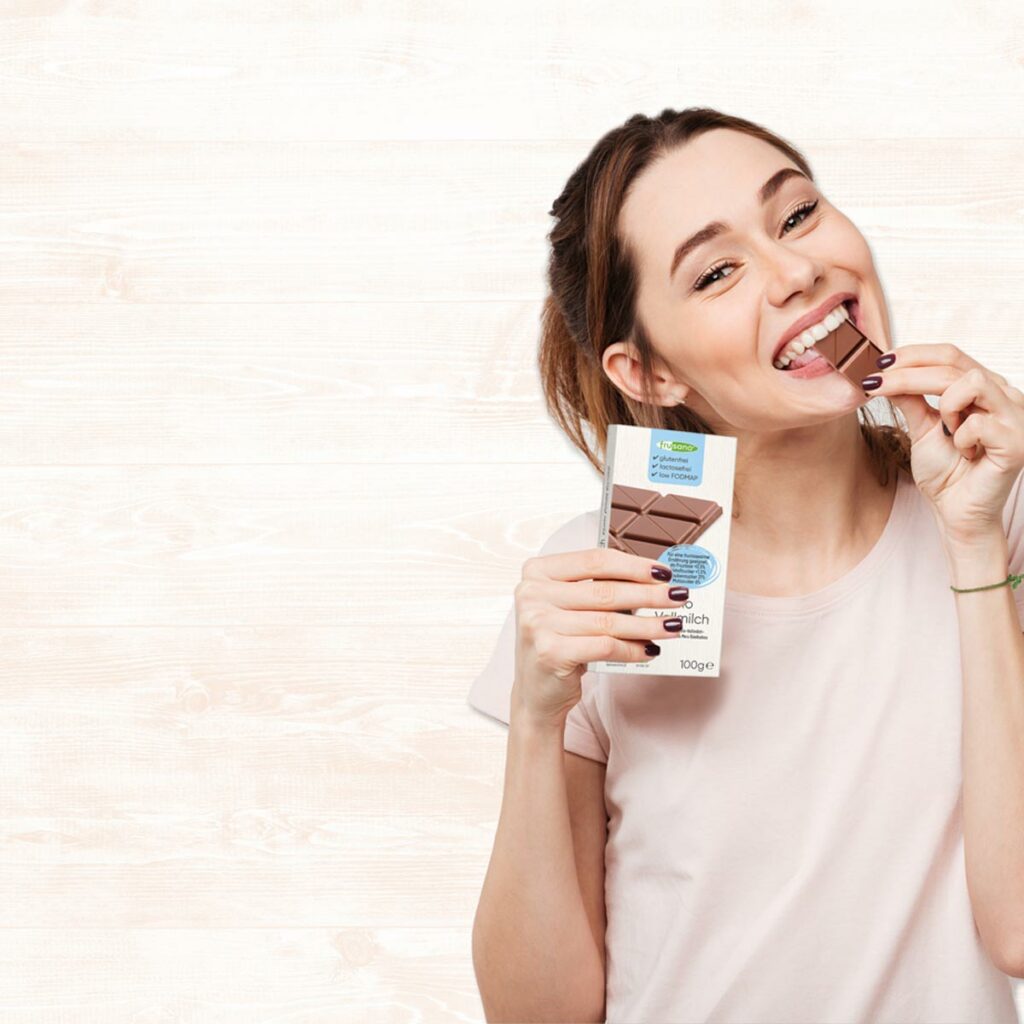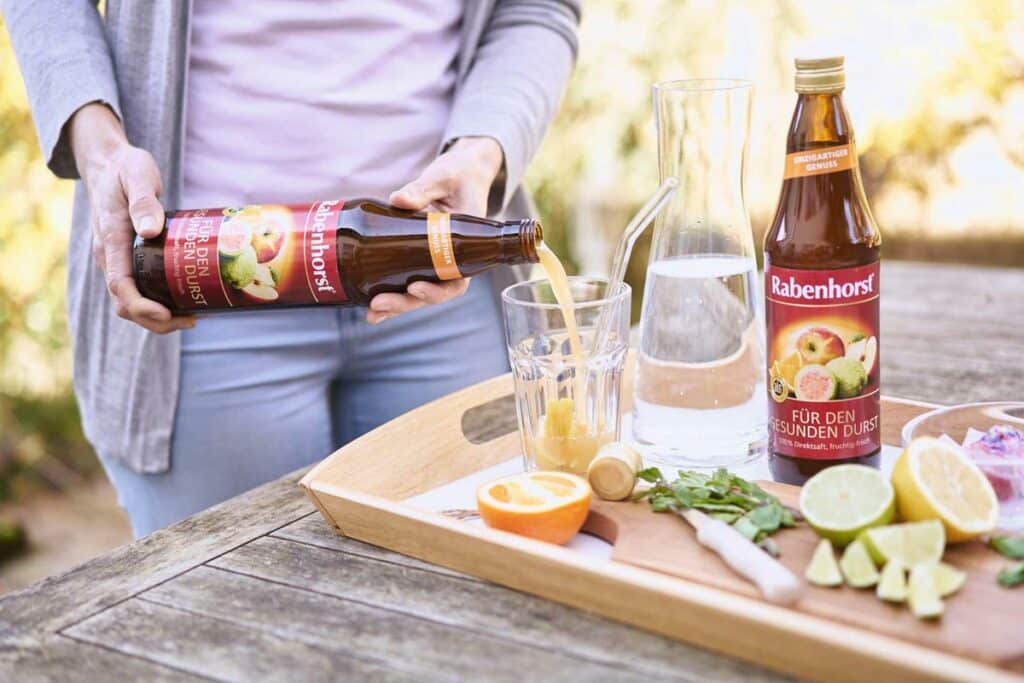 Haus Rabenhorst
Producer of exquisite, freshly-pressed juices and inventor of Rotbäckchen
Haus Rabenhorst, based in Unkel on the Rhine, is a highly specialised supplier of fruit and vegetable juices that focusses on sustainability in the manufacture, procurement of raw materials, production and packaging of its all-natural products.
HITCHCOCK
Mixing and drinking juices for discerning connoisseurs
HITCHCOCK has stood for premium quality, freshly-pressed juices for over half a century and has enjoyed many years of success since it was founded in 1966. The main reason for this lies in the brand philosophy, which places quality and taste at the top of the list.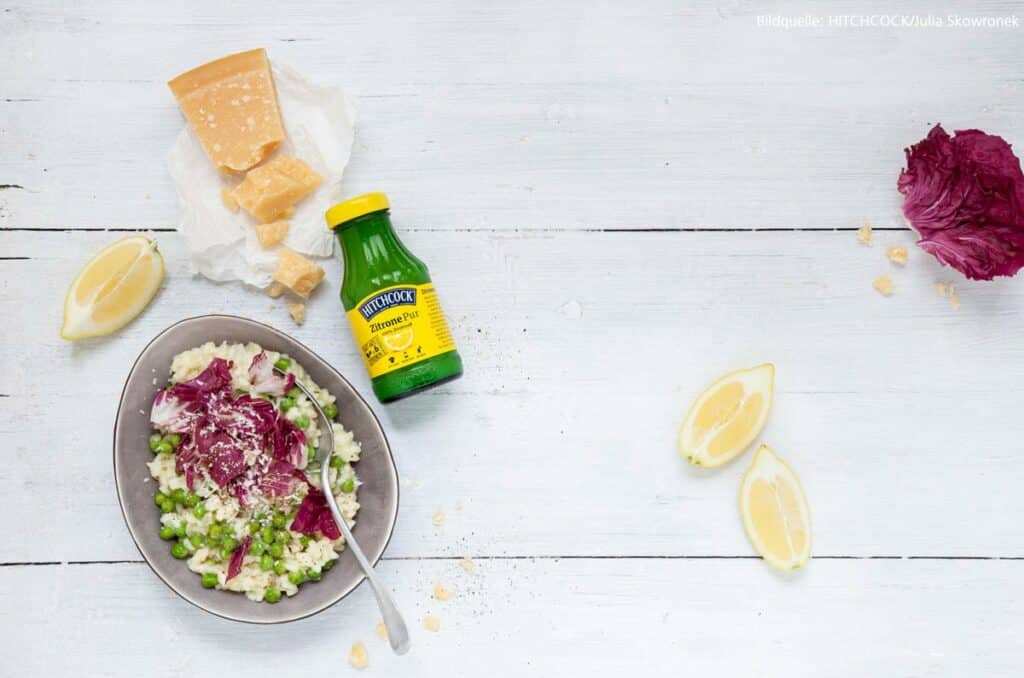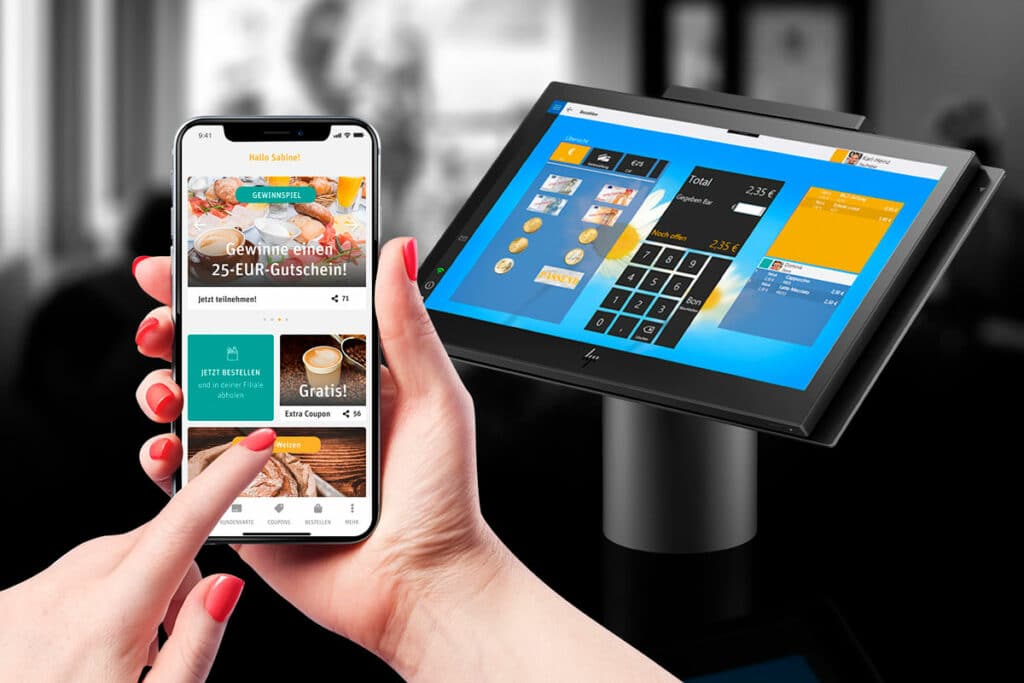 KMZ
Modern checkout system solutions with a future
KMZ Kassensystem GmbH has been serving customers from the baking, retail and gastronomy sectors since 2003. KMZ implements high-quality cash register solutions and card payment systems through well-founded expertise.
Kompetenz-Forum
Optimally integrated IT solutions and cash register systems for bakeries
In order to offer bakeries complex, integrated hardware and software solutions with the added value of comprehensive, smooth project handling as well as full customer service, the three industry specialists CompData Computer GmbH, KMZ Kassensystem GmbH and OptimoBercher have joined forces as the Competency Forum.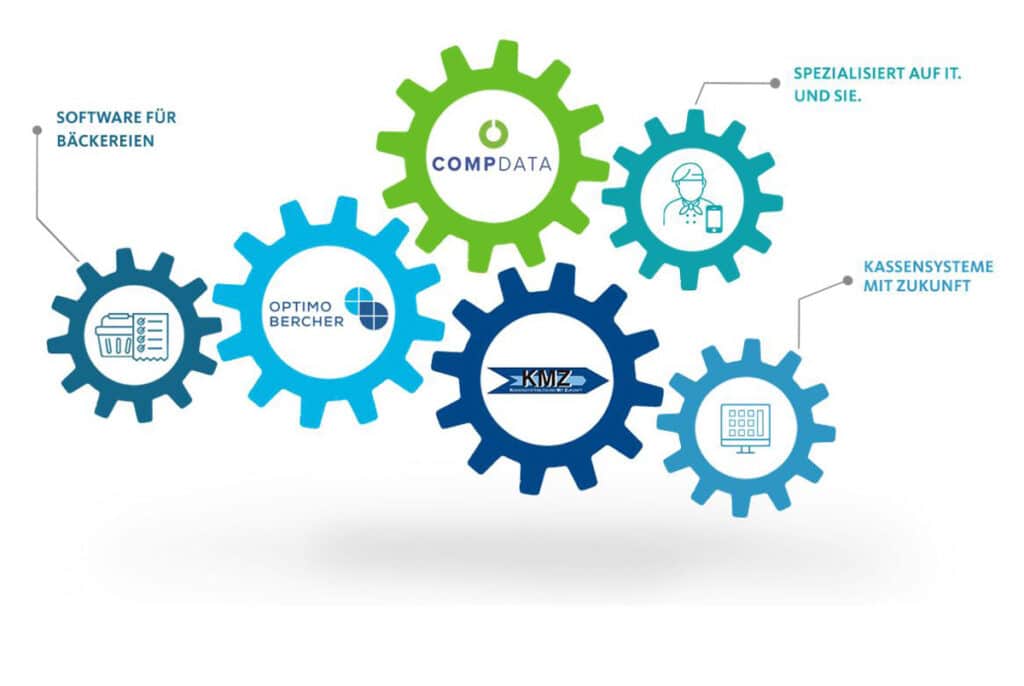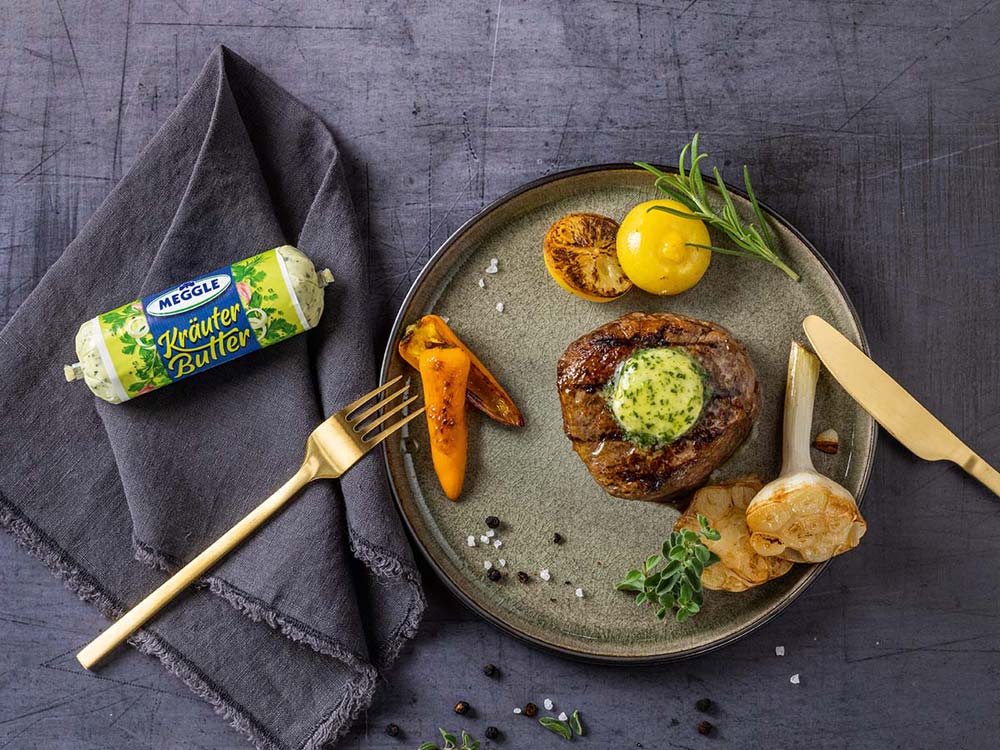 MEGGLE
Taste and grill leader
It all began in 1887, when Josef Anton Meggle I. laid the foundation for the group of companies by founding a cheese dairy in Wasserburg am Inn. Today, MEGGLE is one of the most renowned manufacturers of dairy products in Europe and is best known in Germany for its herb butter.
Meyermühle
The number 1 organic mill
Meyermühle is an undisputed leader in Germany, with over 35 years' experience as an exclusively organic grain mill. Thanks to long-serving partnerships with the Naturland and Bioland associations and close collaborations with organic farmers, Meyermühle can guarantee the highest organic integrity.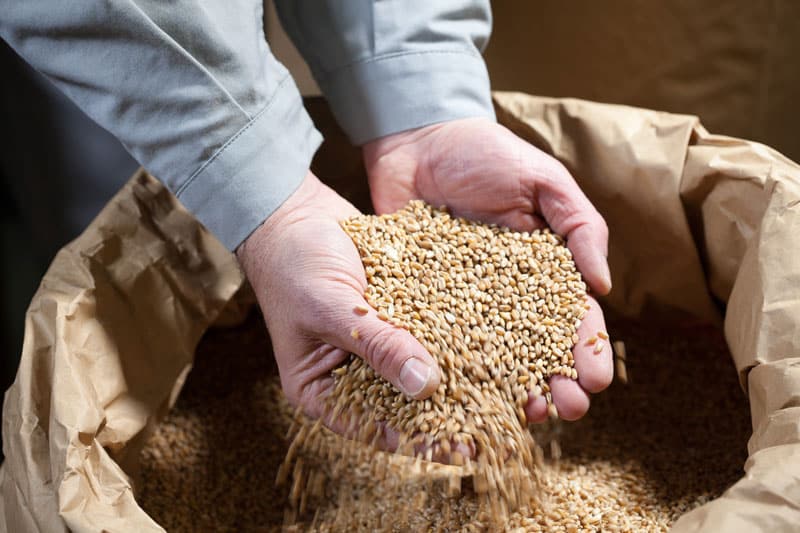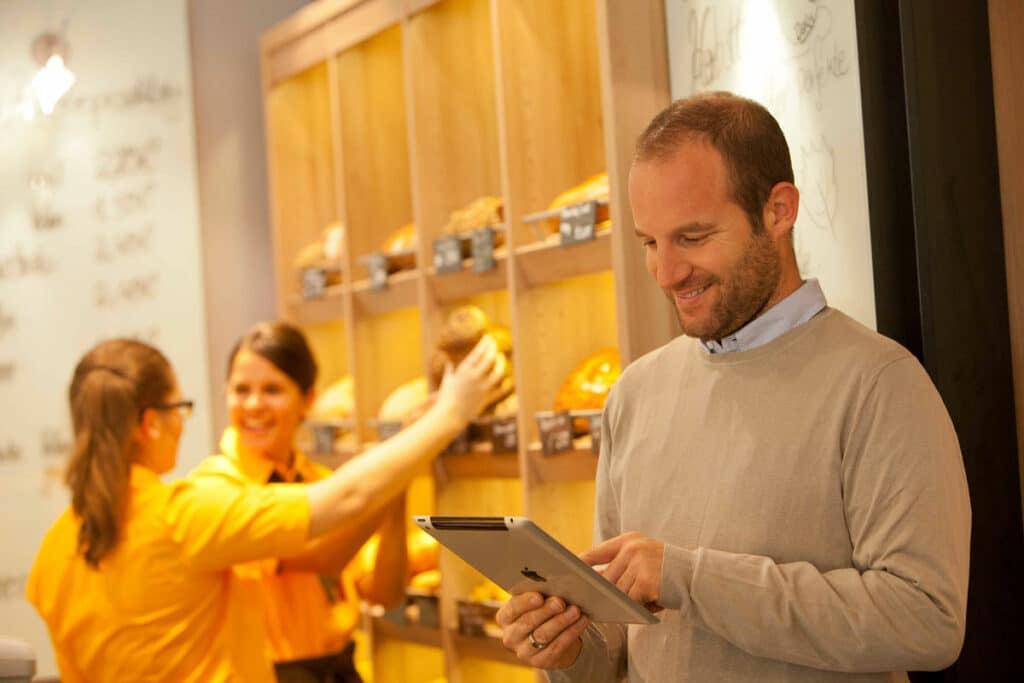 OptimoBercher
Innovative IT solutions for bakeries
Innovative and dynamic – OptimoBercher, based in Friedrichshafen, creates IT solutions for bakeries throughout the German-speaking countries.
Plose
The South Tyrolean artesian spring
At 1,870 metres in the high alpine mountains of South Tyrol springs an artesian well whose unique properties are characterized by its exceptional origin – Plose natural mineral water.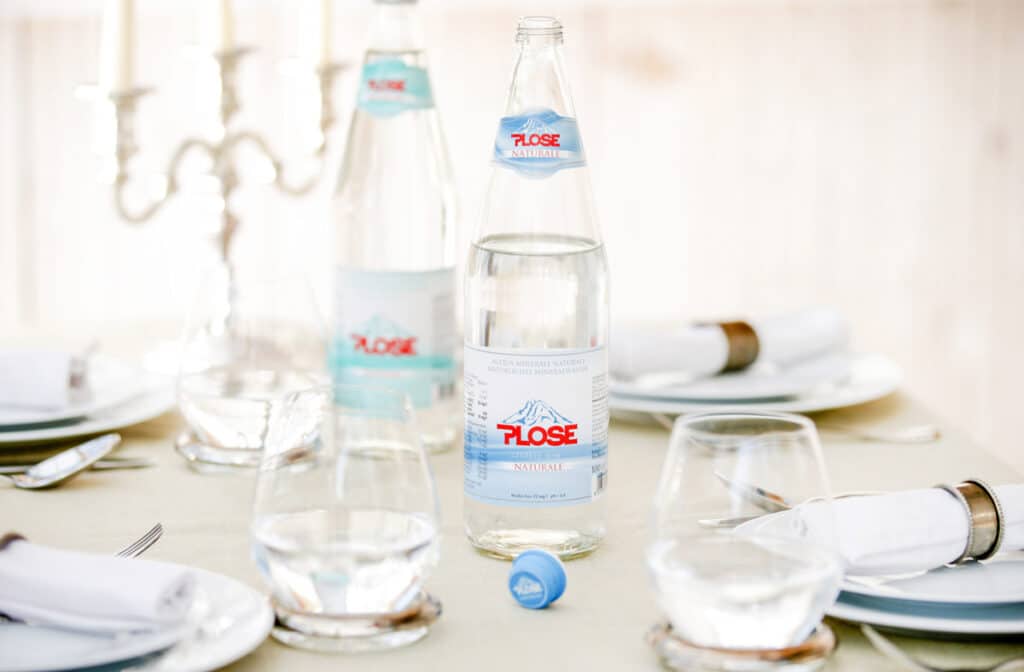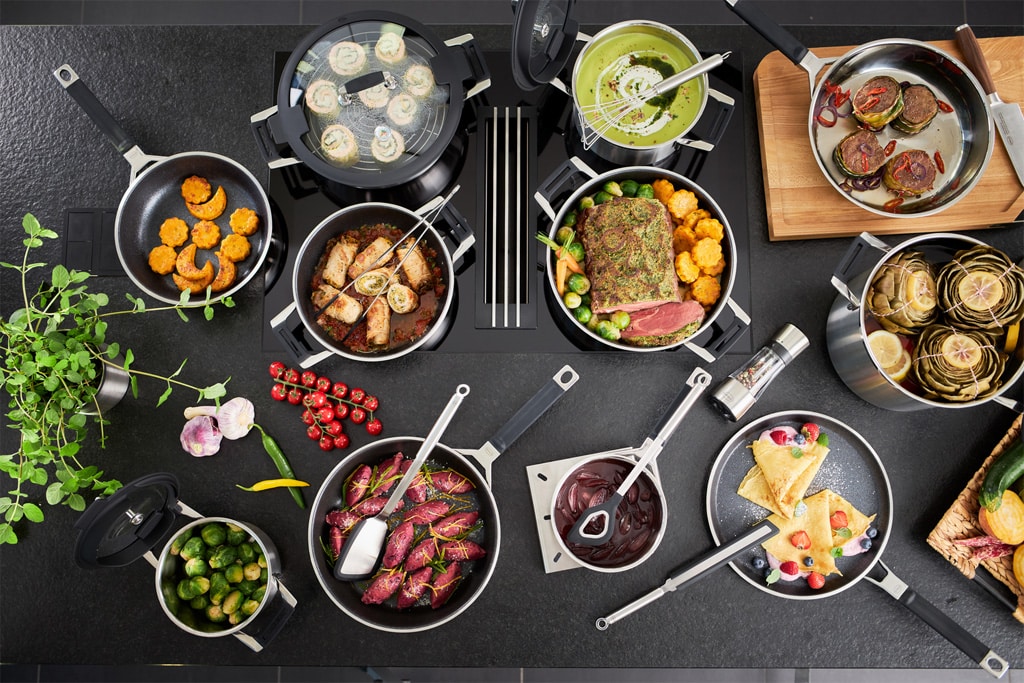 RÖSLE
Kitchen tools, cookware, grills and BBQ accessories.
Amateur and professional chefs alike appreciate the award winning, quality products from RÖSLE. Functionality that inspires, routine use of sustainable materials and that special something makes the Allgäu-based company, RÖSLE, which has been family-owned since 1888, the obvious choice for discerning cooks.
SchapfenMühle
Producer of innovative, specialized cereal products
The SchapfenMühle is Ulm's oldest manufacturer. Since its foundation in 1452, it has remained a reliable partner for the bakery trade.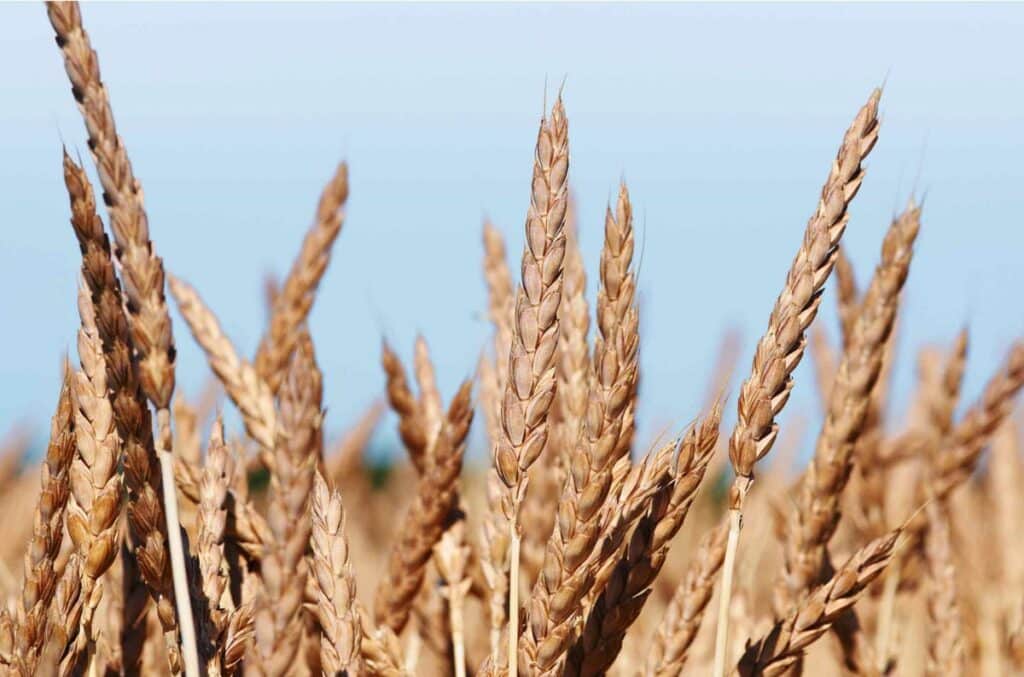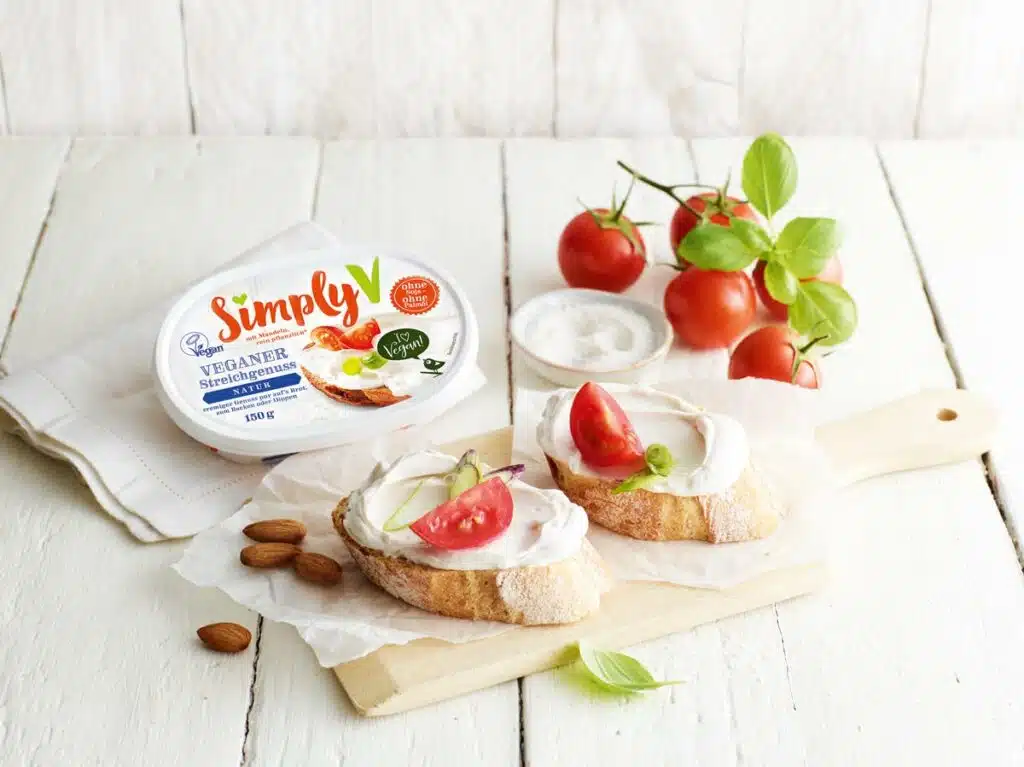 Simply V
Start-up with sound know-how
Under the Simply V brand, E.V.A. GmbH develops, produces and markets dairy-free, plant-based cheese alternatives. Their mission: to enrich the diets of health-conscious gourmets and those with food intolerances by offering simply delicious products.
Stiebner Publishers
Inspiring reading focussed on sports, creativity and leisure activities
The Munich based, family-run publishing house stands for high-quality titles that are developed with great attention to detail. Stiebner Publishers feature the brands Stiebner and Copress. While Copress is focussed on sports, health and adventure, Stiebner offers inspiration for handicrafts, creativity and leisure activities.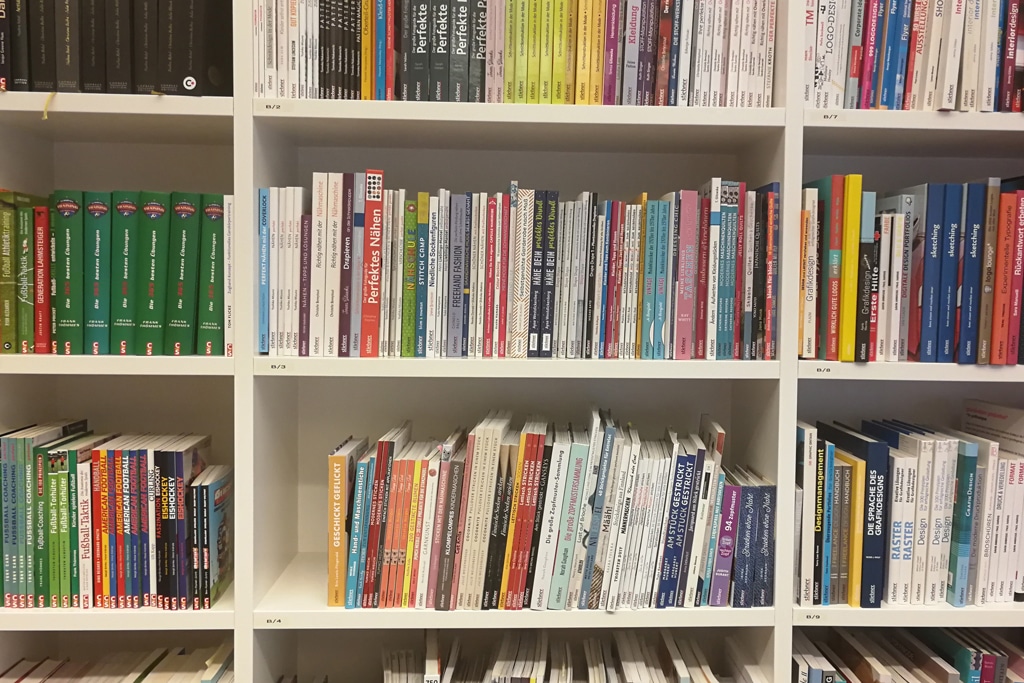 Störtebeker Brewery
Award-winning, traditional brewery with Nordic roots
With over 800 years of brewing tradition in the Hanseatic city of Stralsund, Störtebeker Brewery has dedicated itself to creating independent craft brew specialities in a wide variety of styles. The innovative interpretations of classic beer styles have garnered international recognition – even at major beer competitions across the globe!
Valensina
Natural fruit juice enjoyment from sun-ripened fruits
Providing fruit juices that come from top-quality fruit that has had enough time and plenty of sunshine to ripen makes Valensina one of the most popular fruit juice brands in Germany.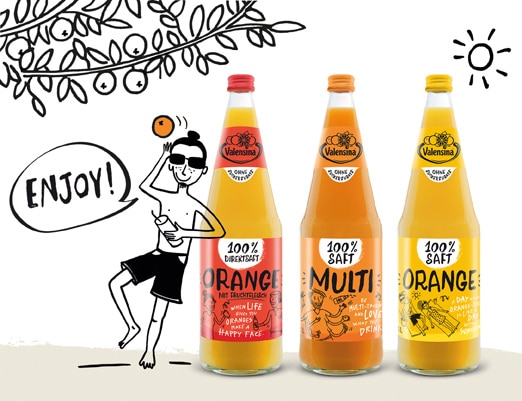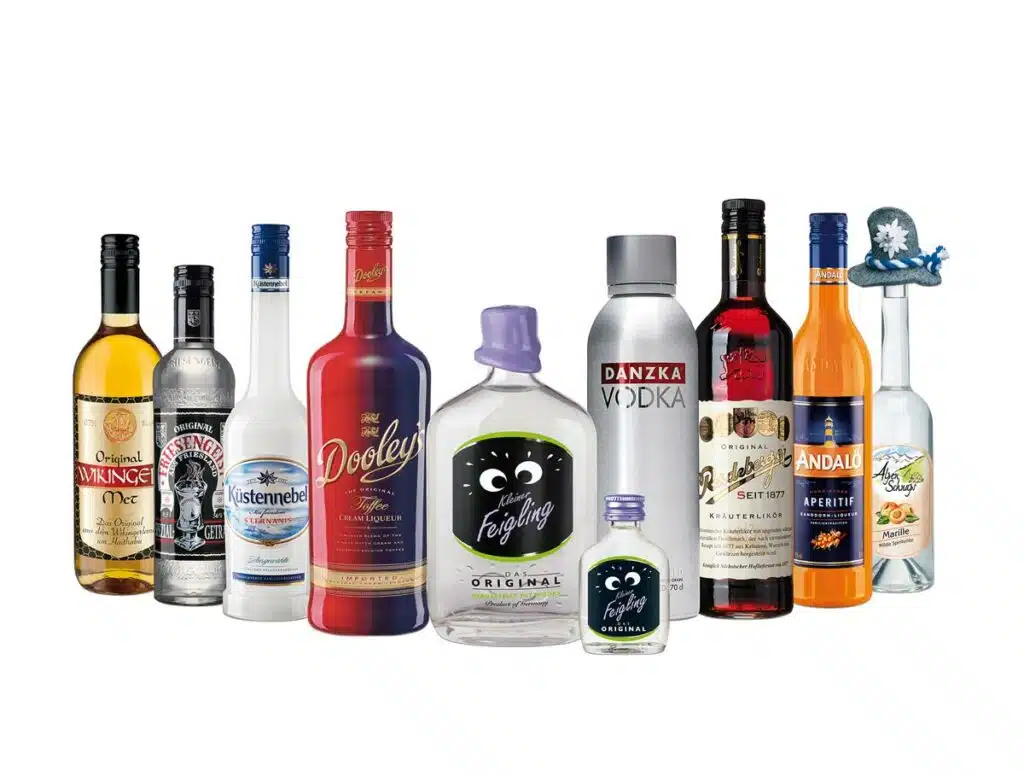 WALDEMAR BEHN
Unique distilled spirits since 1892
WALDEMAR BEHN is a family business which honors handshake quality while living their passion for unique taste experiences. Since its foundation by Waldemar Behn in 1892, the company, based in Eckernförde, Germany, has grown steadily across four generations into an internationally respected producer of quality distilled spirits.
WIBERG
Great taste. Even more enjoyment.
Ever since 1947, the traditional Austrian brand WIBERG has been refining precious spices from all over the world to make food enjoyment a truly unforgettable experience. The focus is on individual service, top product quality and creative solutions. WIBERG is not only an innovative partner for the hotel and catering industry, but has also been supplying professional quality for home kitchens since November, 2022.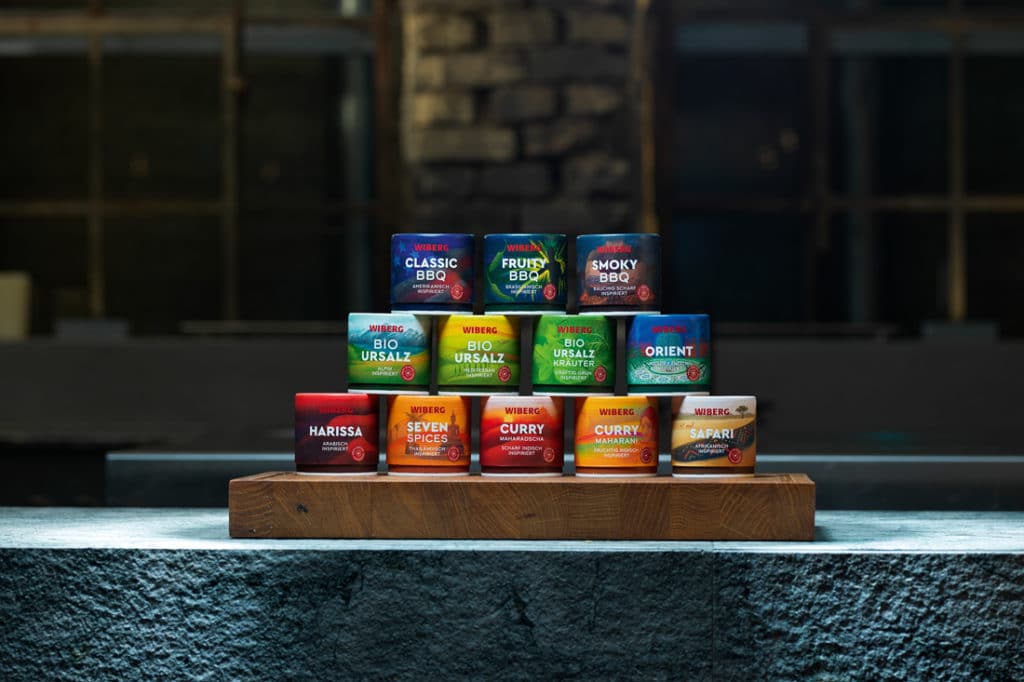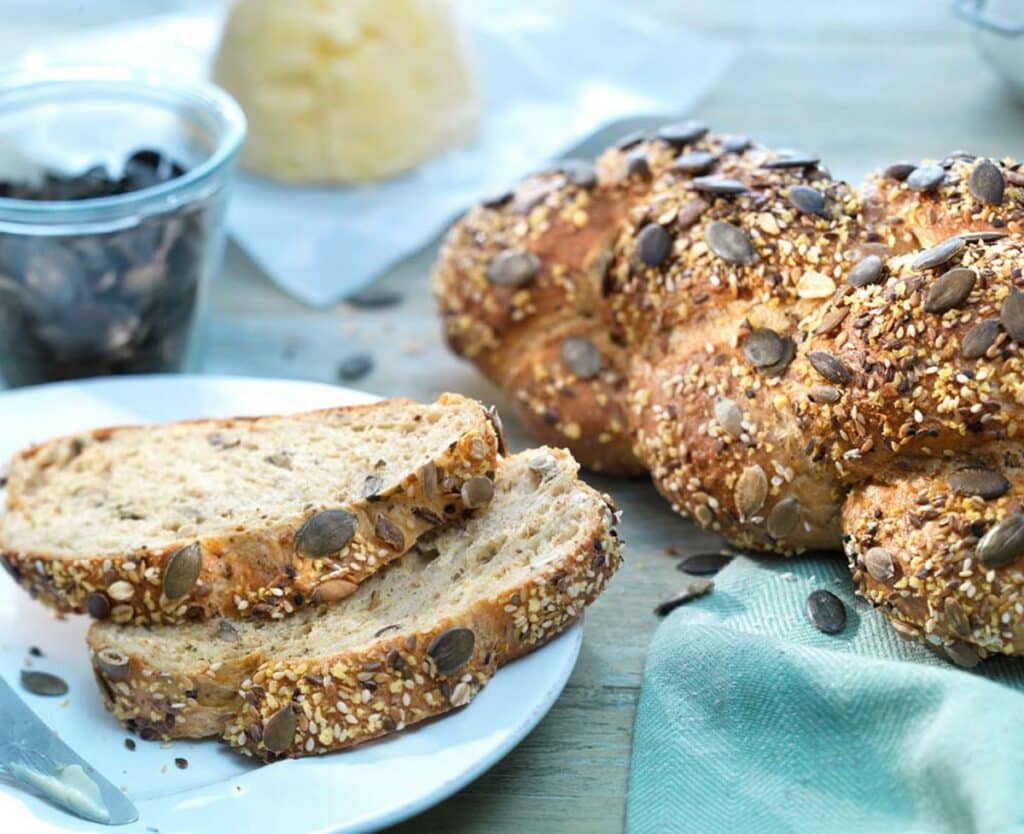 Wissensforum Backwaren e.V.
A tight knot of expertise in the field of baking agents and baking ingredients
The Wissensforum Backwaren e.V. is the information centre for baking agents and baking ingredients for the production of breads and other fine baked goods. Independent scientists and experts from member companies pool their expertise and make their findings available to interested parties.
Yakult
Pioneer with tradition
At the beginning of the last century, the Japanese scientist Dr. Minoru Shirota first researched the effects of intestinal bacteria on health at the Japanese University of Kyoto.